The French polynesia cruise adventures aboard the Aranui freighter cruise lines take you to the remote Marquesas Islands, far from the routes of typical Tahiti cruise tours. Aranui adventure cruise vacations in the Marquesas Islands are unlike any other south pacific cruise vacations, Tahiti tours, or Tahiti cruise. The excitement of Aranui adventure cruise vacations is beyond compare among south pacific cruises or French Polynesia cruise; even when compared to Tahiti cruise tours. Beat Tahiti tour traffic jams, let Aranui adventure cruise vacations carry you away to the peaceful Marquesas islands!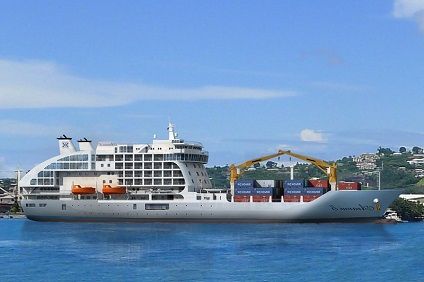 Aranui 5
Discover the fascinating history, culture and scenic beauty of French Polynesia's remote Marquesas Islands with Aranui 5. This ruggedly beautiful archipela…
View More
Filter results:
Currently we have no results for this cruise line, please click here to start a search and find something for you!