At Aurora Expeditions wilderness is a passion they share with others by taking small groups of like-minded people to some of the most isolated places on our planet. From the polar regions of Antarctica and High Arctic to the wilds of Costa Rica, Scotland, Patagonia and more, Aurora Expeditions aims to create special expedition-style cruises that foster an understanding and appreciation of our natural world.
The Australian-owned adventure company was initially established in the early 1990¹s by adventures Greg Mortimer and Margaret Werner when they began sharing their love of remote places by organising ship-based trips for keen friends and fellow travellers. Their style to push the boundaries¹ has remained unchanged and they are proud of the fact that their spirit of adventure and exploration is as strong as ever. Their adventure activities are proof of this; with many of their voyages offering polar scuba diving, sea kayaking, camping and mountain climbing.
Deeply committed to education and preservation of the environment, Aurora Expeditions were the founding member of both the International Association of Antarctic Tour Operators (IAATO) and the Association of Arctic Expedition Cruise Operators (AECO). All their voyages have expert expedition staff who will help to unlock the wonders of these special places.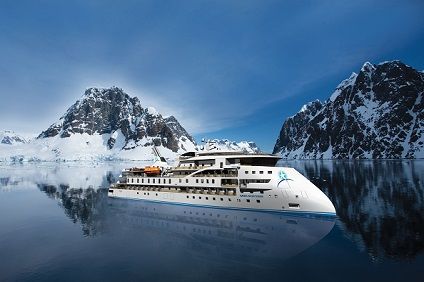 Greg Mortimer
Aurora Expeditions is excited to be launching their new ship, the Greg Mortimer, ready for the Antarctic season in, 2019. Proudly named after Aurora's …
View More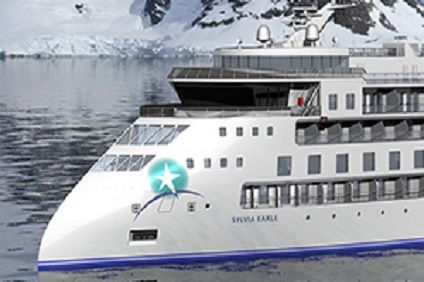 Sylvia Earle
Sylvia Earle honours the highly accomplished marine biologist, oceanographer and explorer, Sylvia Earle. As the first female chief scientist of the U.S. Na…
View More
Filter results:
Currently we have no results for this cruise line, please click here to start a search and find something for you!