Why Carnival?
Cause we're just as fun as you, of course!
In 2014, Carnival Spirit, currently the largest and newest cruise ship home ported year-round in Sydney, was joined by sister ship Carnival Legend which has been sailing on an extended summer season Down Under every year, until recently departing for the incoming Carnival Splendor.
Carnival Spirit will reposition to Brisbane, its new home port, and sail year-round from October 2020. Carnival Splendor will join the Australian fleet in December 2019 as the ship repositions to her new home port in Sydney and is set to become the newest and largest ship home ported year-round in Australia.
Carnival sails from Sydney and Melbourne and will do so from Brisbane in 2020. Carnival's itineraries range from three-night short weekend getaways to 8-night Pacific Island escapes to longer holidays between Australia, New Zealand, Asia and Hawaii.
With more than 45 daily activities from the thrilling Green Thunder waterslide, themed nights, live Broadway-style entertainment and the whimsical world of Dr. Seuss with Seuss at Sea™.
Carnival's ships offer fun-loving families and couples fun, memorable holidays at great value.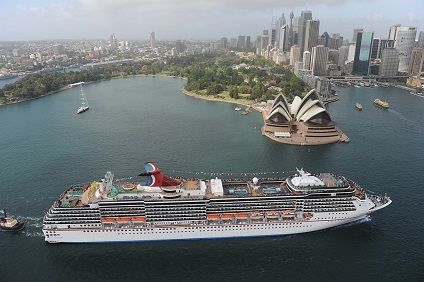 Carnival Spirit
Cruising aboard Carnival Spirit will elevate your holiday at sea, to that unforgettable trip you will be longing to relive. You'll be on a ship that's near…
View More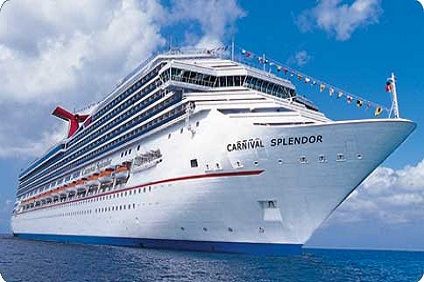 Carnival Splendor
It's hard to tell which onboard space best represents Carnival Splendor — they all seem to hint at the amazing time you're going to have. El Morocco Lounge…
View More
Filter results:
Currently we have no results for this cruise line, please click here to start a search and find something for you!